Everything your vehicle needs, in one place.
Good News Garage is a general auto repair shop with an outstanding reputation in quality and customer service. We are locally owned and operated with over 35 years of experience.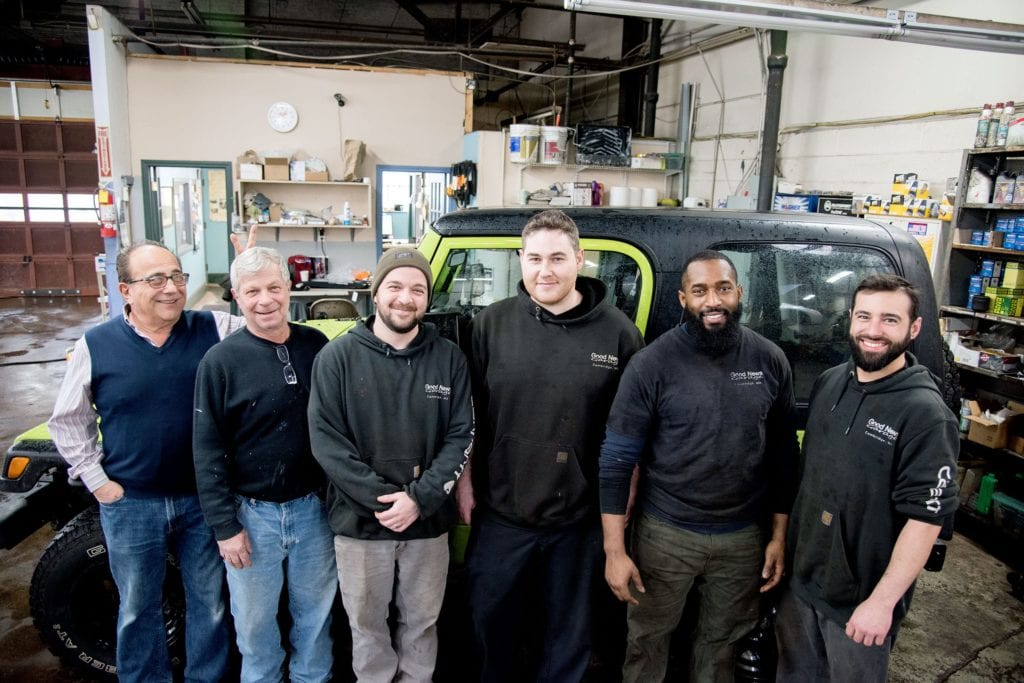 Good News Garage has a great staff and whatever your car needs we can probably provide it. We have the latest in test equipment and our trained personnel know how to use it best. We stand by everything we do for one year. Come by for a visit and bring your car along too!
Schedule a Vehicle Service Appointment
Drop us a line today to get your vehicle service scheduled!
Blue Plate Special
Buying or selling a car?
Interested in a thorough and honest once-over? Then give us a call.
General Check-up
Been a while since your car has had a tune-up? After a front to back vehicle inspection our friendly staff will help prioritize any needed services or repairs.