Good News Garage has a great staff and whatever your car needs we can probably provide it. We have the latest in test equipment and our trained personnel know how to use it best. Below is a list of repairs we perform in a typical week at Good News Garage. We stand by everything we do for one year. Come by for a visit and bring your car along too!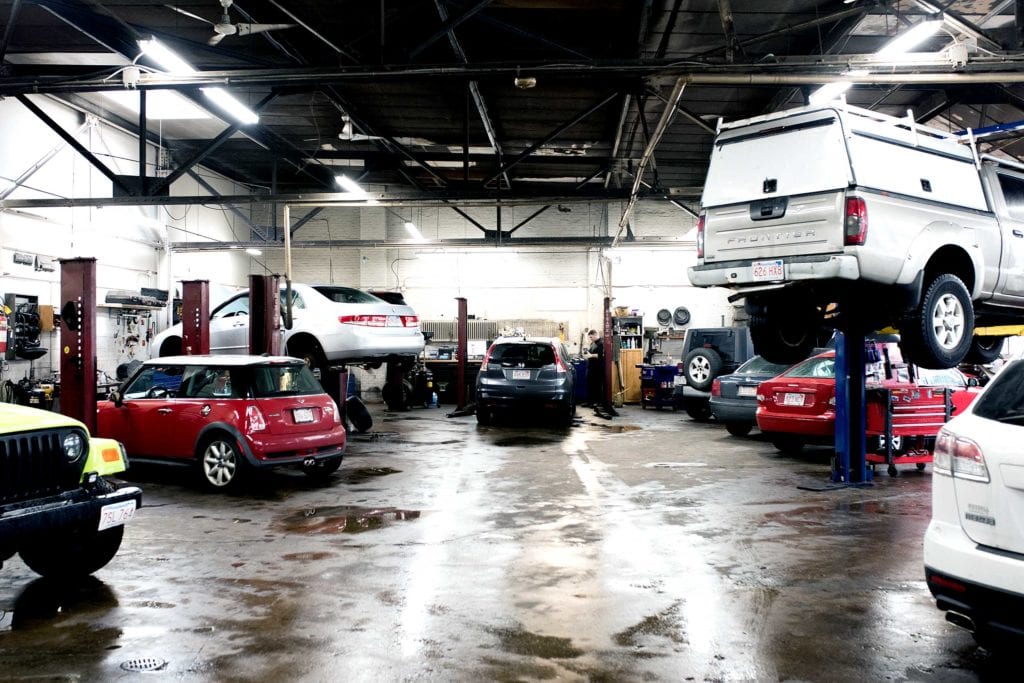 Complete import and domestic service and repair
Tune-ups and oil changes
General maintenance/factory scheduled service
Transmission service and repair
Clutch replacement
Axle/differential repair and replacement
Cooling system service and repair
Brake system service and repair
Shocks/suspension
Front end repair
Wheel balancing
A/C service and repair
Timing belts
Engine repair and replacement
Engine performance inspection/daignosis
Computer diagnostics
Exhaust welding and replacement
Pre-purchase inspections/general check-up
Emission and safety inspections
Electrical system diagnosis and repair
Fuel injection system service
Battery/charging system diagnostics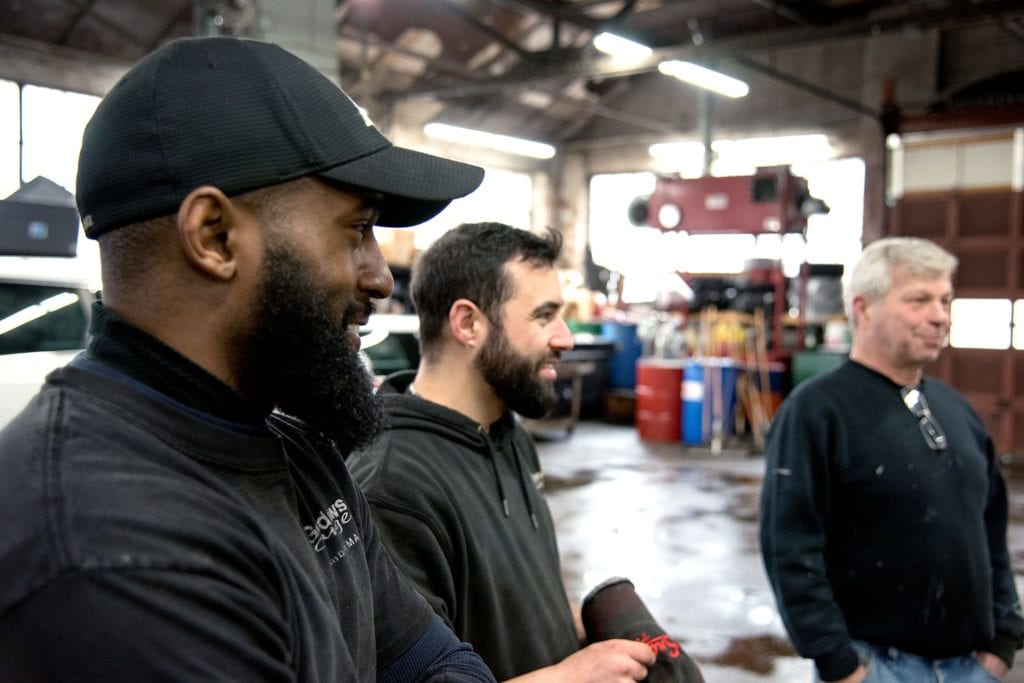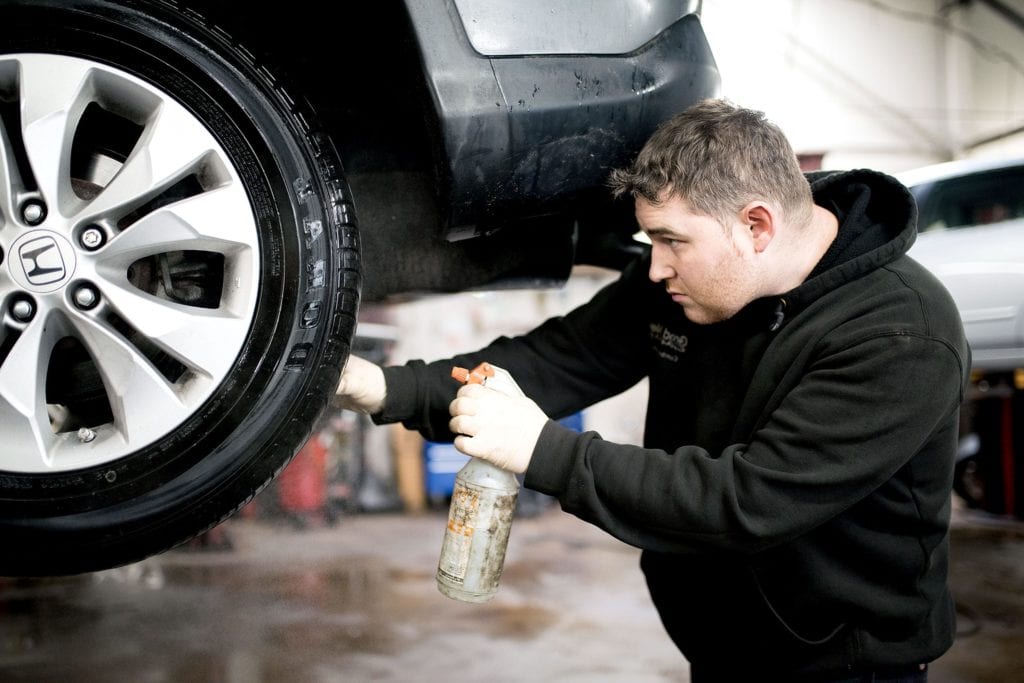 KIND WORDS FROM OUR FRIENDS
"Good mechanics at Good News. I've been a customer for more than 20 years; they've never done me wrong."
"They did an awesome job on my baby. Very honest information. I highly recommend them."
"Best people I have ever met. Best place I have ever worked. Most honest garage I've ever known. And you will be forever in my heart!"
"It is a joy to return for routine service and a comfort to know that our family is safer on the roads thanks to Good News."
"I've learned that they only do what needs doing, and they do it right."
"Had a car serviced here, great work and great prices. Thanks for the job well done."