Please provide us with the information below and we will do our best to schedule you on or near your preferred appointment date. We will call you to confirm the date and time as well as to discuss your service needs in more detail.
If you choose to drop your car off the night before your appointment, there is legal on-street parking on Hamilton. Just drop your key through our mail slot.
Fields marked (*) are required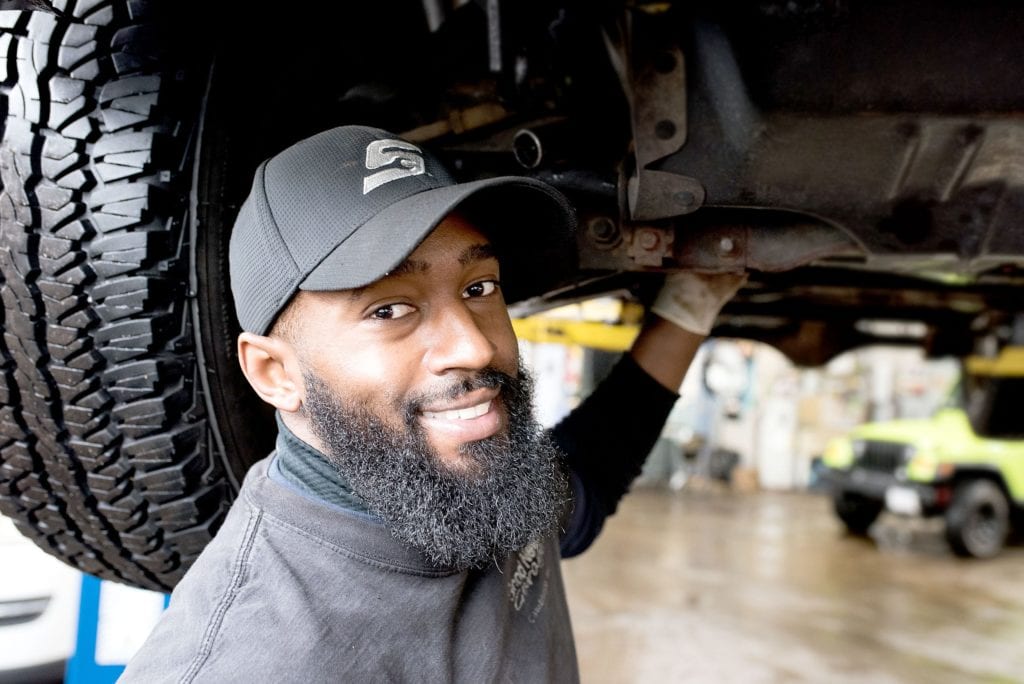 KIND WORDS FROM OUR FRIENDS
"Good mechanics at Good News. I've been a customer for more than 20 years; they've never done me wrong."
"They did an awesome job on my baby. Very honest information. I highly recommend them."
"Best people I have ever met. Best place I have ever worked. Most honest garage I've ever known. And you will be forever in my heart!"
"It is a joy to return for routine service and a comfort to know that our family is safer on the roads thanks to Good News."
"I've learned that they only do what needs doing, and they do it right."
"Had a car serviced here, great work and great prices. Thanks for the job well done."